Gift ideas at the Holland Road Shopping Centre this festive season.
We all know how it feels to be scrambling to buy Christmas gifts for our loved ones at the last minute. It's never a nice feeling and usually results in unwanted stress at an already hectic time. Look no further than Holland Road Shopping Centre this festive period for gift shopping and other necessities as we enter 2021.
Start your visit to Holland Road Shopping Centre at Lim's Arts & Living on the second floor (#02-01/02). The Lim's take great pride in the products they have on offer, daughter Rachel says that they consider whether or not they would place one of these products in their own home as a measure of the quality of goods on show. Rest assured, you will leave Lim's with a smile on your face with a gift that'll put a smile on your loved ones.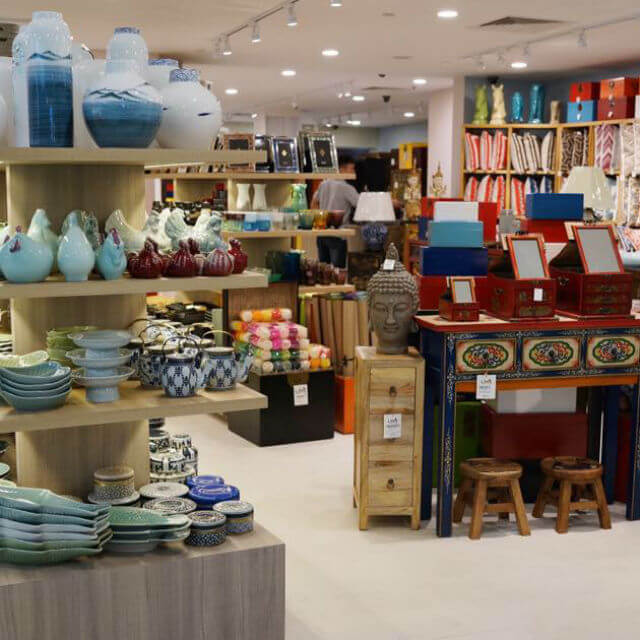 A fantastic gift for him or her can be found at Framing Angie (#03-02). Angie, the frame Queen, puts all of her heart into her work and her staff do too. You can find her online for samples of her work but be assured that the quality of Angie's frames is second to none. The options here are limitless – you can get a photo collage framed, a piece of memorabilia, even a piece of clothing. Your loved one will be sure to feel the love and care put into their very own frame which will surely take pride of place in their home.
As we near the halfway point of the school year, some of us will need new shoes for the young ones going into 2021. Top-quality service with a smile is guaranteed at Lim's School Shoes (#02-17/18), which is also on the second floor. Lim's are professional when it comes to your child's feet and carry shoes from several top manufacturers so your and your child's satisfaction is guaranteed. Ask a member of staff for their expert guidance in-store.
.
No trip to the mall would be complete without stopping at the food court.  You are spoiled for choice at the Holland Village Market & Food Centre. If you fancy western food, you'll find it here. If you'd prefer a taste of Indonesia with some Nasi Lemak, you can get that too. If you want to keep it simple with some good old Char Siew, look no further. There are many bargains to be had here too so you won't be breaking the bank either.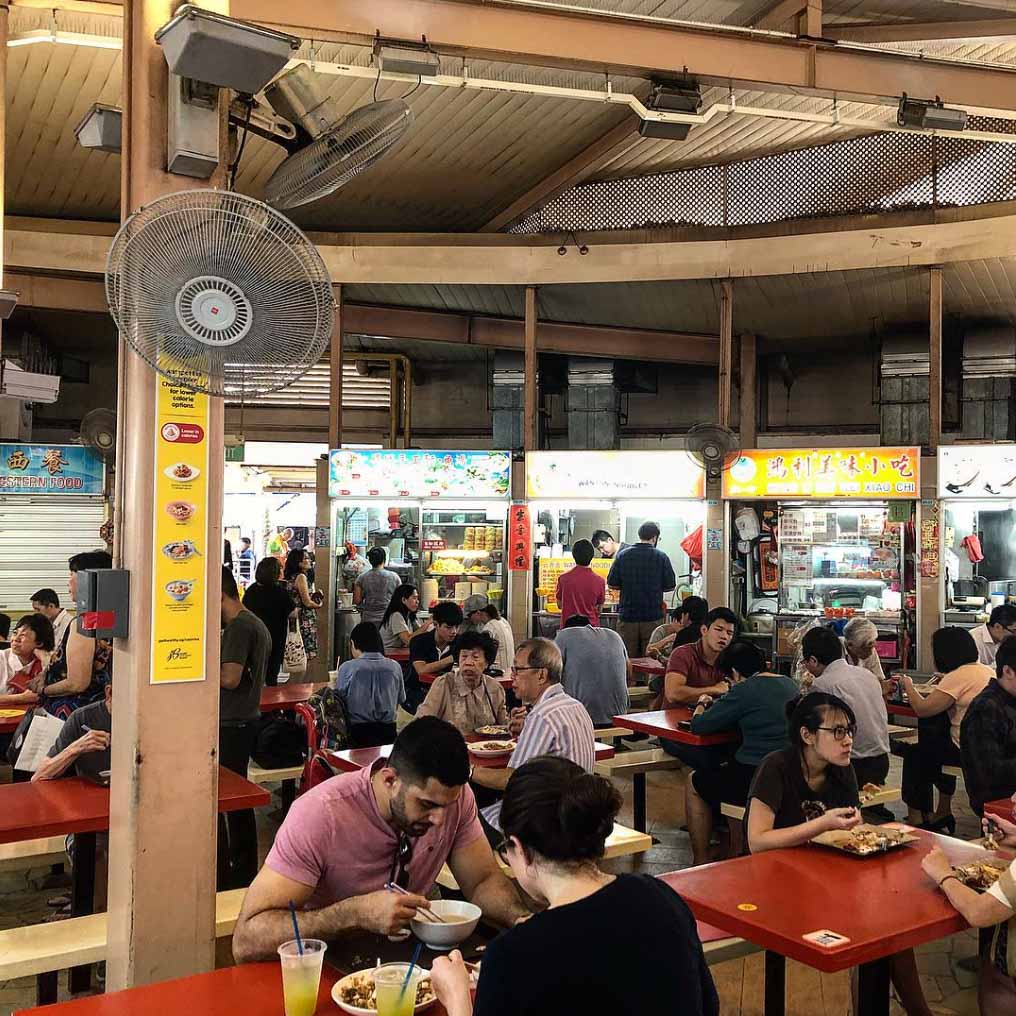 Holland Road Shopping Centre is booming so you can be sure that you will not be short of options here for gift ideas this Yuletide.